Hi ALL! First of all, sorry for not updating my blog since 11 March. I was too busy with shifting all my stuffs into a new renovated room.
Well, if you've read my previous posts about hostel renovation, then you'd know what's happening here to my room. Not gonna explain more but just to share with you some pics about this change as I've promised to. (Care to to know in detail? read
this
and also
this one
)
I was homeless for about 1 week, staying in friend's room with almost all my belongings in another storeroom, except my computer and important documents.
Pics say it all...
Everything is moved away from the wall and covered with clothes.
Wall before drilling.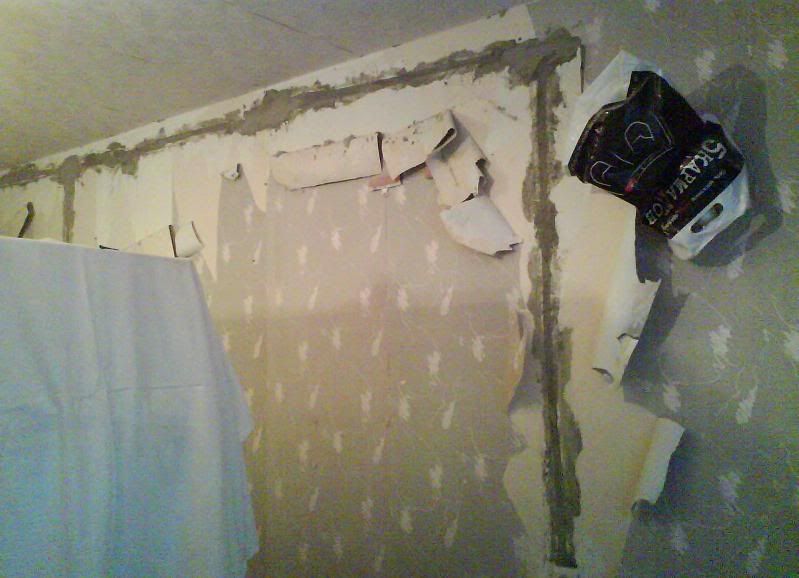 Wall after filling. The room was so dusty and dirty, I couldnt even breath without mask... just suffocating... >.<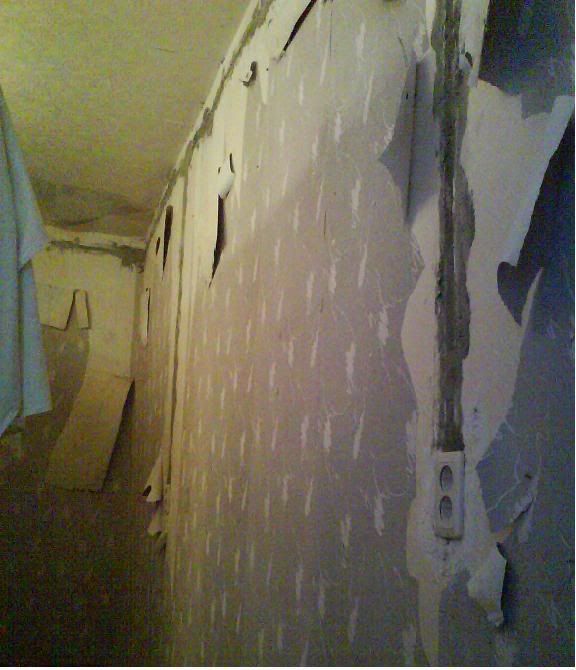 Another view. The drilled drain is running up and down to all sockets in the room.
The corridor is full of bags, tables,..etc, some students just put their stuffs here left unguarded.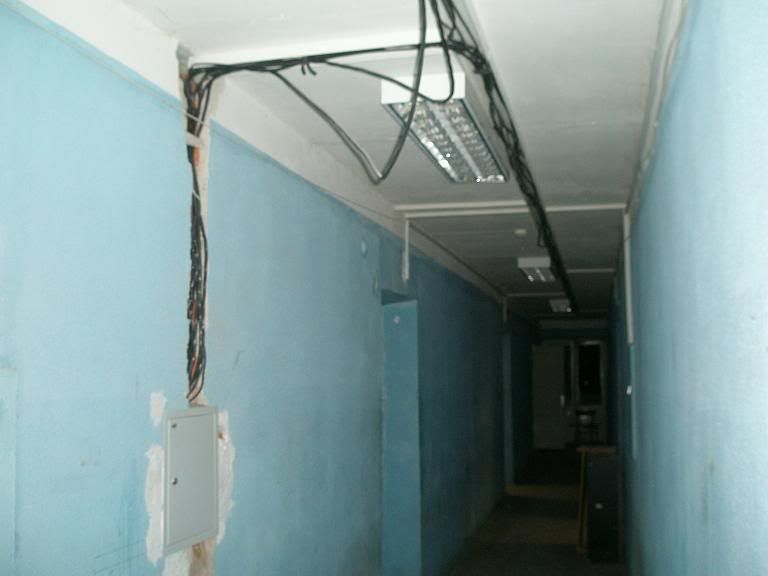 Cable renovation involves all rooms in this 9-storeyed students' hostel. It was built in 1970s and designed chiefly for low-cost residence. As it turned into students' hostel in the end of last century, it is now no longer able to supply adequate electricity.
New wall paper covered the damaged part of the wall. All at own expense. I spent hours to finish pasting all damaged parts... so tiring, and it's really not an easy job =s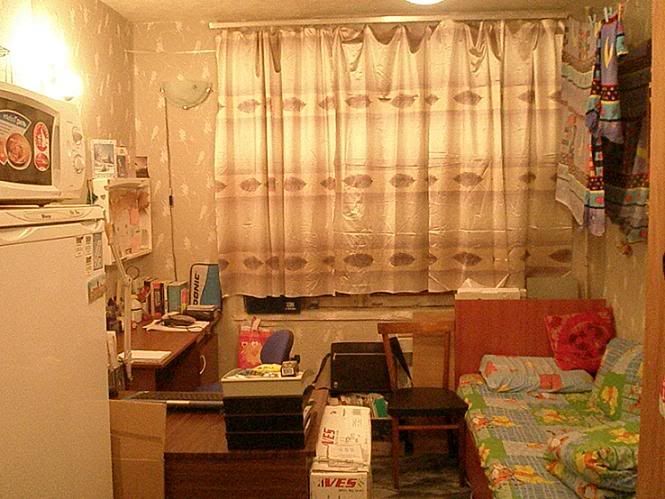 And finally, I've settled down in this small lovely room =) Spent up to 2 days to clear the dust, clean and rearrange everything here. I slept for only 3 hours on the first day of cleaning =(
Dust is the main problem, vacuum the floor is just simply not enough to clear it, coz it sticks everywhere on the wall, ceiling, window,...etc. Most of the time used up for cleaning the dust.
Cleaning every single little thing, includes my CPU interior!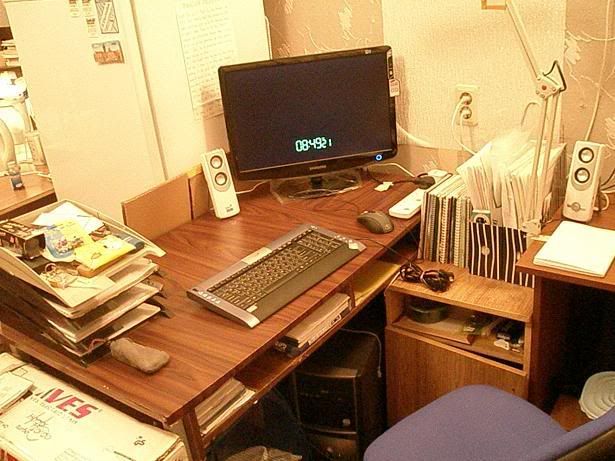 And now, I've it back =) My gaming, blogging, surfing, movie.... entertainment corner! ^^
My study corner =)
Well, is time to rest now, need a good sleep...so sleepy and really exhausted after all these. Thank God for my recent cycles are not that hectic, and for now I'm having traumatology cycle, not busy at all just the hospital is located too far away from my hostel, 1 hour taking bus >.<
Anyway, feel happy and contented after everything is over and knowing that no more blackout would happen again after this renovation ^^